The Annual Week and then Some of All the Bestest Chicago Craft Beers and National Craft Beers, and Semi-Craft Beers, is almost upon us. For those of us either working in the industry or my full-time blogging friends, this is also a time of great stress, the addition of a few new gray hairs, and one of the best benders of the year. I try to approach CCBW with a mix of classic events and new things to check out. I try to focus a little more on free events, but there's some great ones worth the price of admission (especially opening weekend and closing weekend). I try to avoid tap takeovers and other things that happen just as much outside this "week", but for certain breweries and bars, I make an exception.  This year I'm definitely sticking to local breweries. The Guide serves as sort of a "Best-Of" guess, and then I'll supplement it DURING the actual "week" with some last minute suggestions too.
May 14th – Opening Night
Beer Under Glass (BUG):
One of my favorite events, and the official kick-off of CCBW by the Illinois Craft Brewers' Guild. One of the few paid events I adore. Beautiful grounds, restored finally after hail and other damage two years ago.
15+ Restaurants doing small plates.
75+ Breweries sampling beers
Souvenir cup
VIP tickets get you an extra hour (if you can find one and have it transferred to you).
Regular tickets STILL REMAIN: http://beerunderglass2015.brownpapertickets.com/
Beer Under Tin (BUT) at Paddy Long's w/ Metropolitan & Off Color
Two of Chicago's most important breweries do their own Kick-Off party, with beers and the brewers on tap at Paddy's, a special filming of the internet's Just Keep Tastin, and the Third Epic Das Boot battle.
May 15
Unicornucopia Tres
Local Beer Super Heroes Pipeworks Brewing team up with the Sauce Super Heroes Co-Op Sauce, and Coffee Mega-Heroes Dark Matter, for the third Unicornucopia, a casual 5 course beer dinner.
Dishes involve any combination of coffee, beer, and sauce, prepped and planned by the Co-op Team. Each is served at a station with a recommended beer pairing nearby.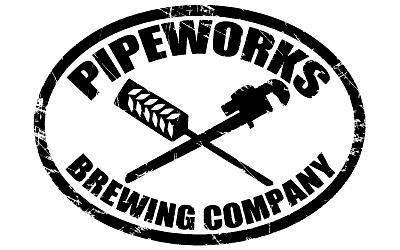 Tickets Here!
$55 – entry, 5 courses.
$95 – Limited Edition package includes Food and beer tasting dinner, 1 Pipeworks Bomber, the full set of 3 limited edition chalices, 1 bottle of Co-op Sauce Unicorn Tears, and 1 bag of Dark Matter Unicorn Blood coffee.
Debut as well for Unicorn Tears aged in Pipeworks beer barrels
.
Sedgwick Stop – Beauty and the Brews – Women in Craft Beer
All 14 taps will feature beer from women-owned or women-brewed breweries. Meet and greet some of the brewers and owners, from 6-10.
May 16
Hosted at/by The Drinking & Writing Theater @ Haymarket Pub and Brewery
9th year of this fantastic event that pairs beer and food and art.
10 homebrewers/groups, 10 dishes, 10 artistic pairings.
$40 dollars gets you a sample of every beer and dish and the chance to watch all the performances and pick the winner!
Craft Beerzaar
Dimo's Pizza in collaboration with Half Acre, Penrose, Revolution, and Solemn Oath Breweries presents "Craft Beerzaar" an all day celebration of all things "craft"
.
Free event celebrating crafts in arts, music, plus beer and culinary delights.
Specially crafted 4 slice mini-flight combo.
First Course Pork Knuckle Terrine with bread n' butter pickles and an orange fennel mustard- paired with Revolution's Fist City.
Second Course Pesto Macho with a grilled vegetable medley and feta cheese- paired with Penrose's Oaked IPA.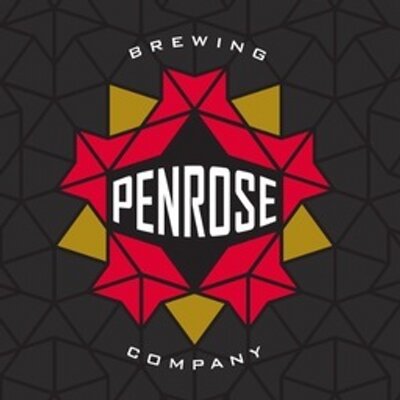 Third Course Carne Asada with a blackberry mole, cotija cheese, and fried potatoes- paired with Solemn Oath's Eigengrau.
Fourth and final Course is a Citrus Cheesecake with a salted caramel, candied citrus peels, and mint- paired with Half Acre's Galactic Double Daisy Cutter.