Snapshot of what I've been drinking when not drinking for work.
1. Penrose Brewing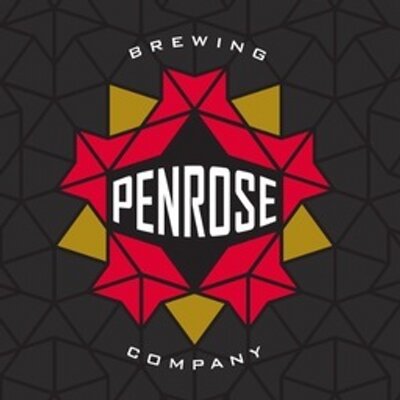 Why? Deminimus Blanc and Deminimus Mandarina, two session sours with 21st century hop varieties.  Perfect beers for summer, these should be on every freaking patio within 100 miles of Chicago.
Why? Their Playtime's Over American IPA would have been on my local IPAs list but for it disappearing from stores by the time I was able to get around to writing about it (so I just have to go find MORE IPAs, boohoo for me). Love the names and the beers I've had so far.
Why? Grapefruit saison, the Homaru Cantu homage, and their cans released into the wild.
Because they're still going strong. They've been in my fridge and cellar for over 10 years. Scrimshaw on a hot summer day. 
Why? Seattle Dry. I keep crushing this cider wherever I see it. The Basil Mint and the Citrus are delicious summer ciders as well, and I dug the Gin Botanical as well.
Honorable Mentions
Destihl Brewing – sessionable sours maaaaaan…
Aquanaut Brewing – Misterioso Porter. Yum. These guys are basically neighbors too, I need to visit.
Maplewood Brewing & Distilling – Charlatan is rad. I need some of that Creepy Ginger soon. I hear there's some specialty releases coming up too…
Anchorage Brewing – Mosaic Saison. First beer I've had from them. Mosaic hops, fermented with two saison strains and two brettanomyces strains. So tasty.